At Terry's Floors - the Owner is the Installer!
Terry Keatley's father owned a carpet store in Mechanicville where Terry learned the trade of floor installation when he was 16 years old. Terry has been installing flooring since! Terry's Floors was officially formed in 2005.
Terry is at each and every installation - there are no subcontractors! We take pride in what we do.
The retail show room is located in Burnt Hills, where Terry and his wife Nancy have lived since 1997. Terry and Nancy have 4 daughters. In their free time, the family enjoys camping and vacations at the beach.

Terry's Floors offers a wide selection of hardwood, vinyl, tile, laminate and linoleum. For more information on the brands and products we carry, check out our Products Page.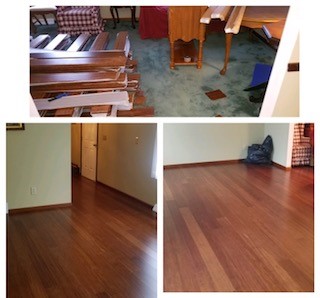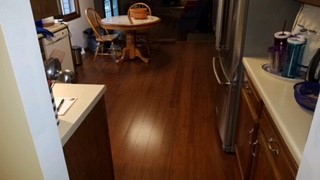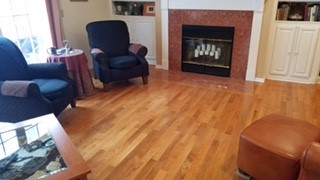 Location
772 Saratoga Rd.
Burnt Hills, NY 12027
Hours
MONDAY: 9am - 6pm
TUESDAY: 9am - 6pm
WEDNESDAY: 9am - 6pm
THURSDAY: 9am - 6pm
FRIDAY: 9am - 5pm
SATURDAY: 9am - 4pm
SUNDAY: Closed
Saratoga Mustangs Youth Rugby Club

Burnt Hills –Ballston Spa Hockey Club

BH-BL Football Booster Club

Stevens Elementary School

Schenectady Melo-Dears
Burnt Hills Ballston Lake Jr. Baseball

Town of Ballston Community Library

O'Rourke Middle School Drama Club

Burnt Hills Rowing Club